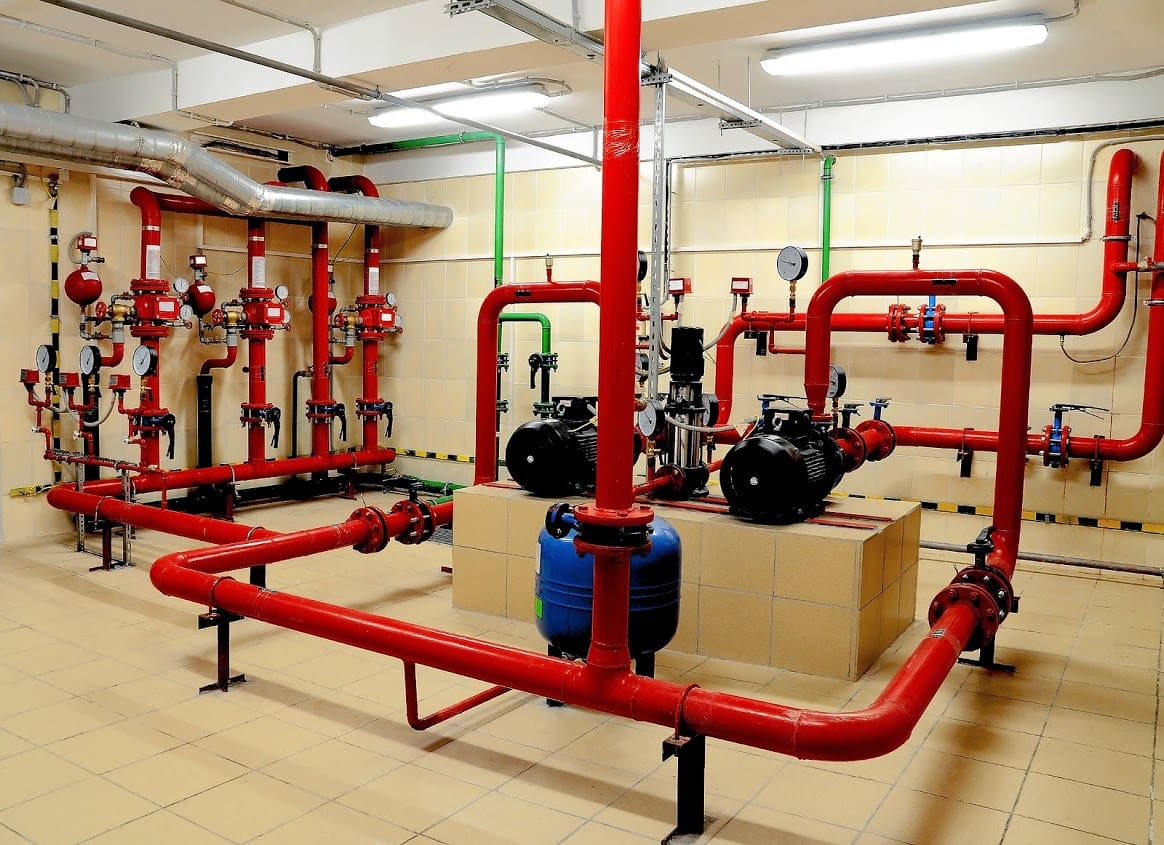 INTRODUCTION OF TGOAT ENTERPRISE
TGOAT ENTERPRISE (M) SDN BHD is a company registered with Companies Commission of Malaysia (SSM) in 10th October 2017 under Malaysia Company ACT 1956. and also CIDB Registered Grade 4. The company is setup with a competency on solutions toward a wide range of fire protection system to residential, commercial, industry and high rise building. The company is operated by group of technical experience personnel with a total construction experience of more than ten years and keep counting. Each personnel bring to the company a wealth of technical and practical knowledge in his field of practice.
TGOAT ENTERPRISE (M) SDN BHD is an EPCC (Engineering, Procurement, Construction and Commissioning) Contractor or that providing Consultancy, Engineering, Equipment Supply, Construction, Project Management, Supervision, Testing & Commissioning, Training, and Maintenance of various Fire Protection Systems, such as, all Water-based Active Fire Protection Systems, Foam System, Water Mist, Gas Suppression System, Fire Alarm and Detection System for commercial, industrial, refinery, government, and mercantile facilities, etc. This includes Power Generation Facilities, Airports, Aircraft Hangers, Clean Room facilities.
We are familiar with international code and regulation namely NFPA, BS Standard, FM Global Coding, MS Standard and etc. We firmly believe that our strength and our connection with consultant, contractor, local authority and the market need are the reasons for our continued success.